Artistic Studio: Acrylic Layer Styles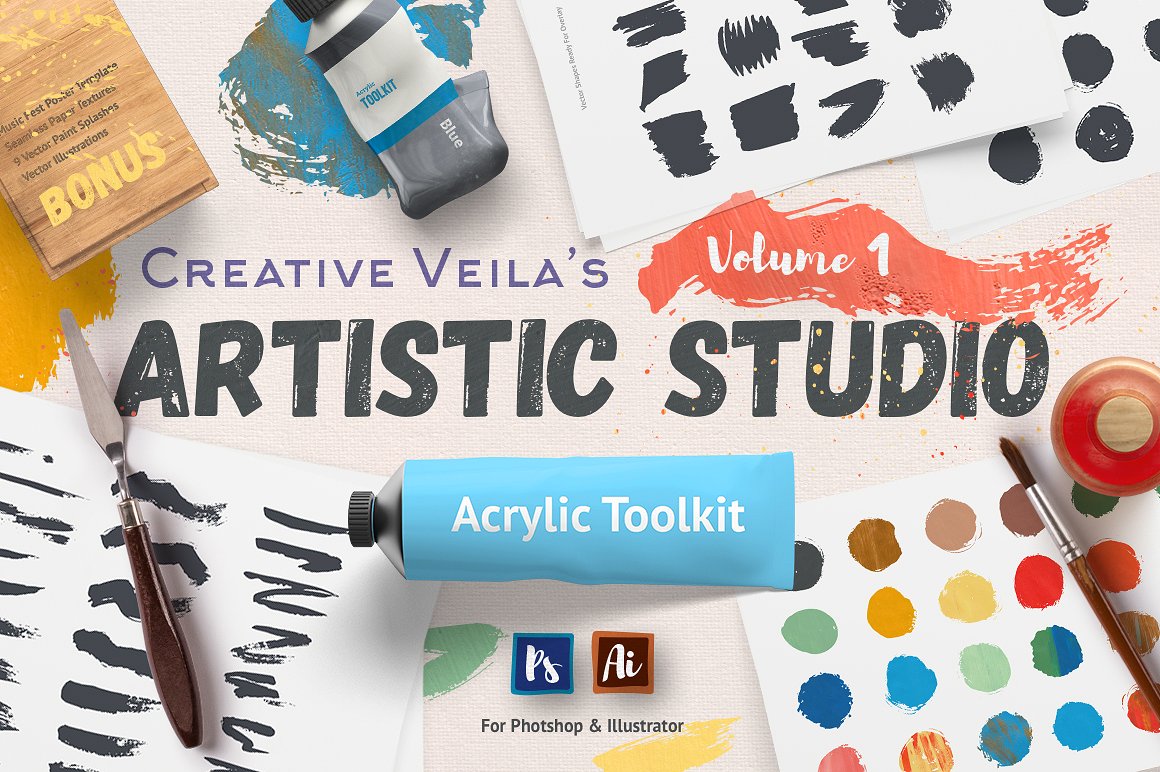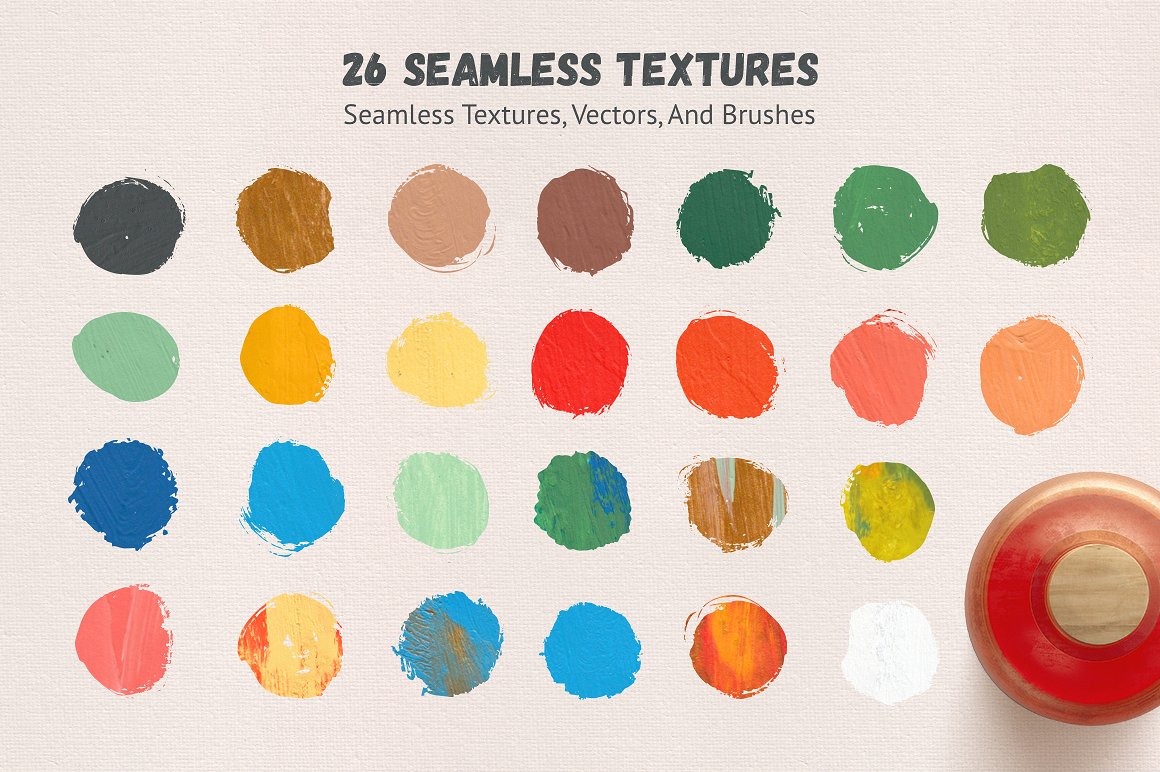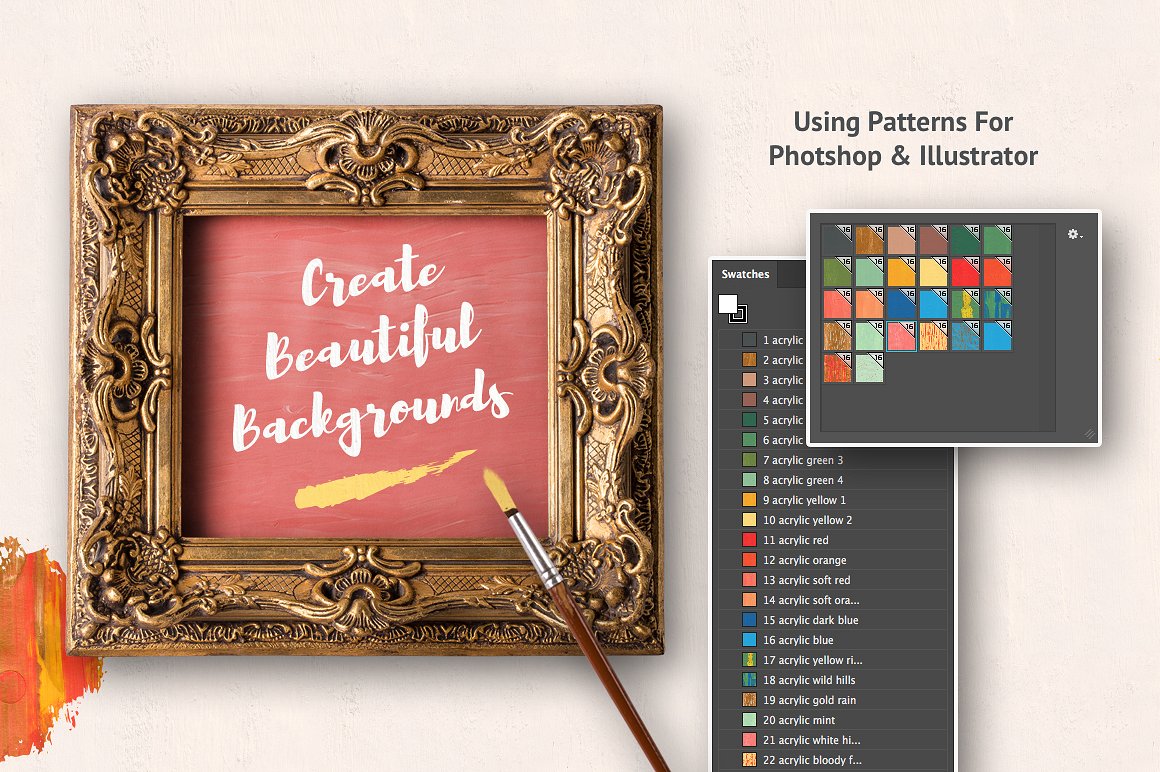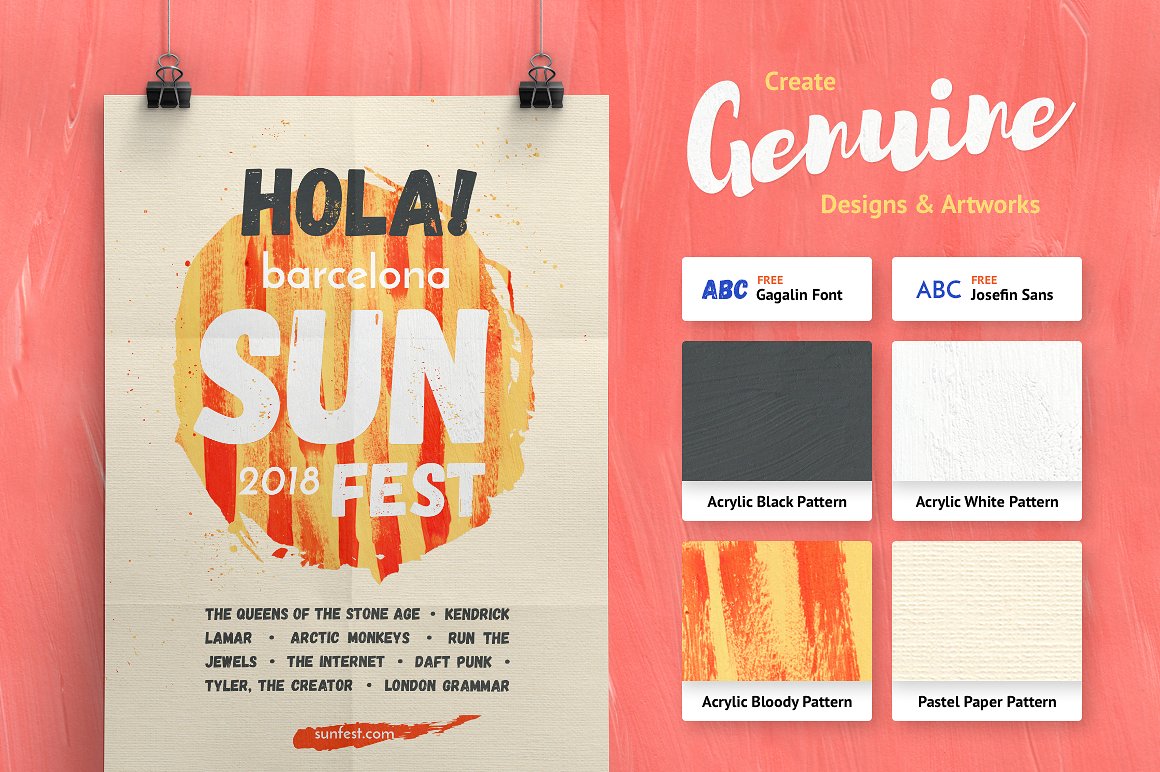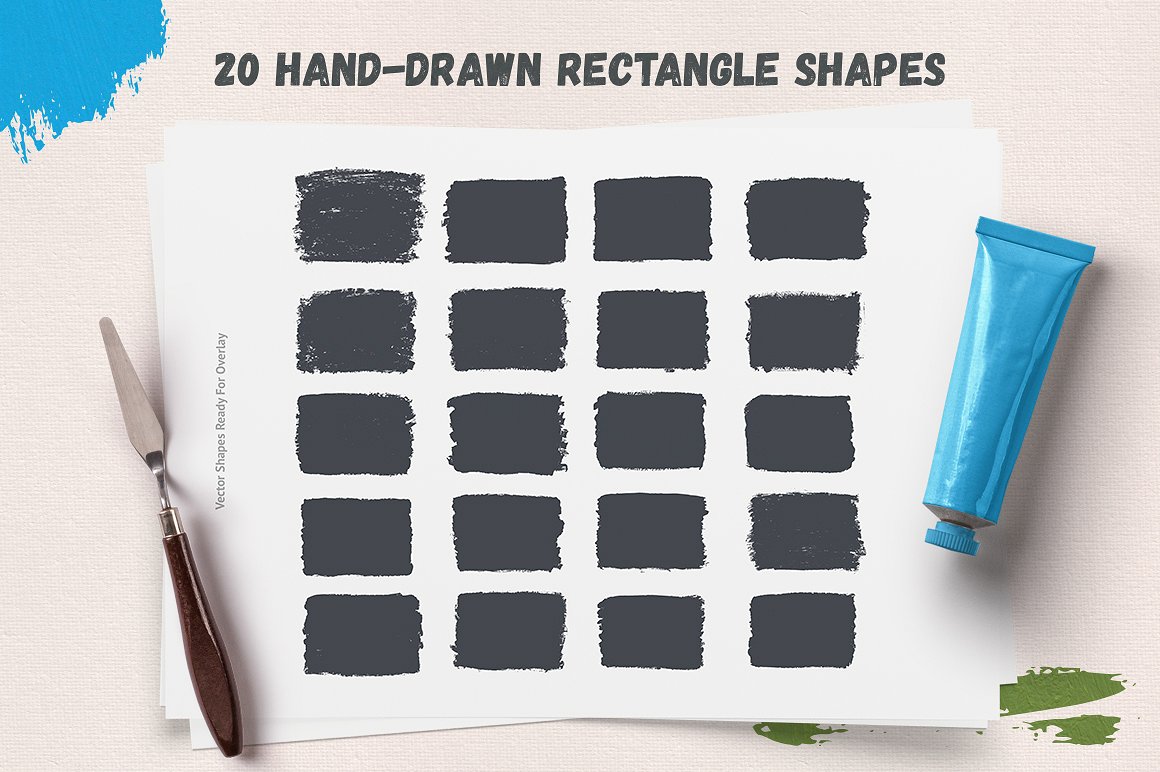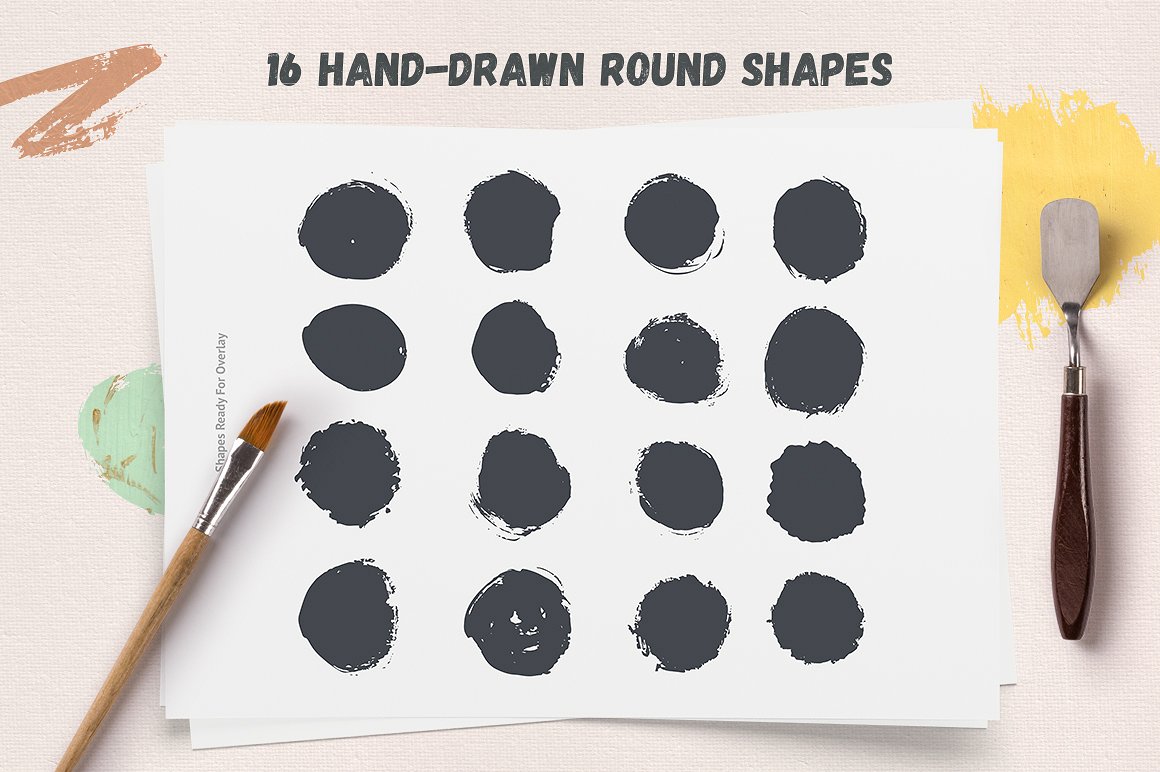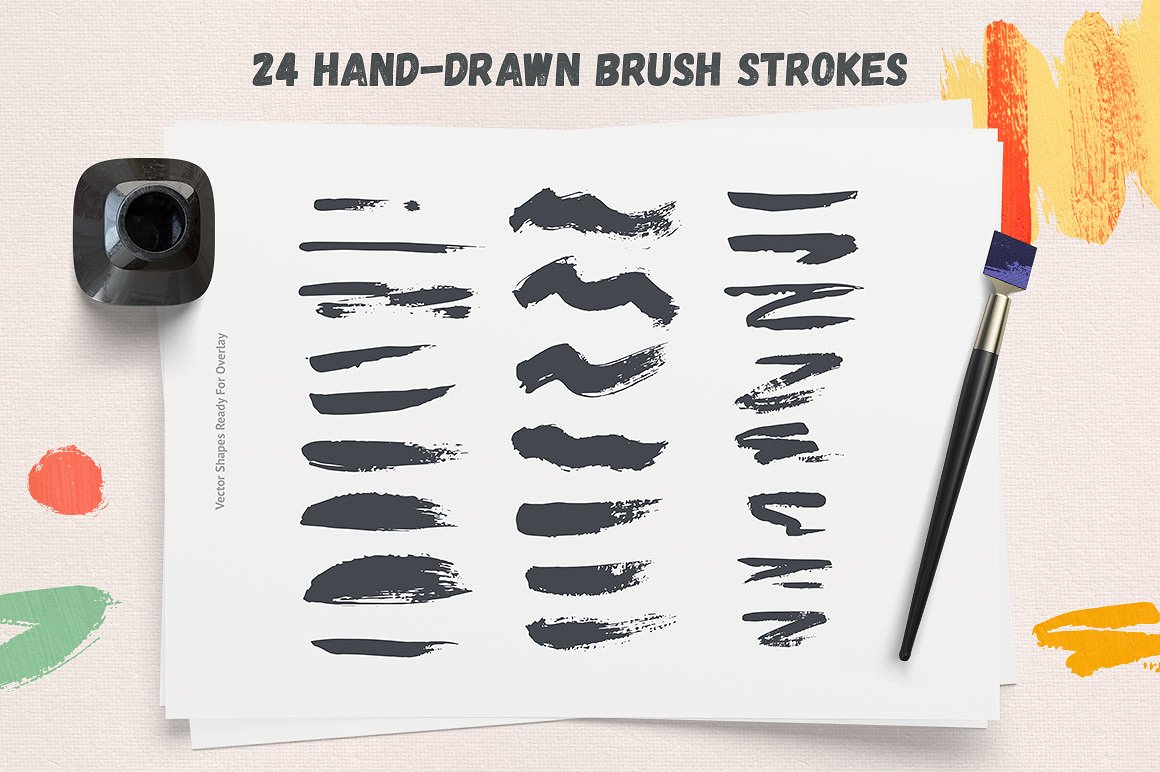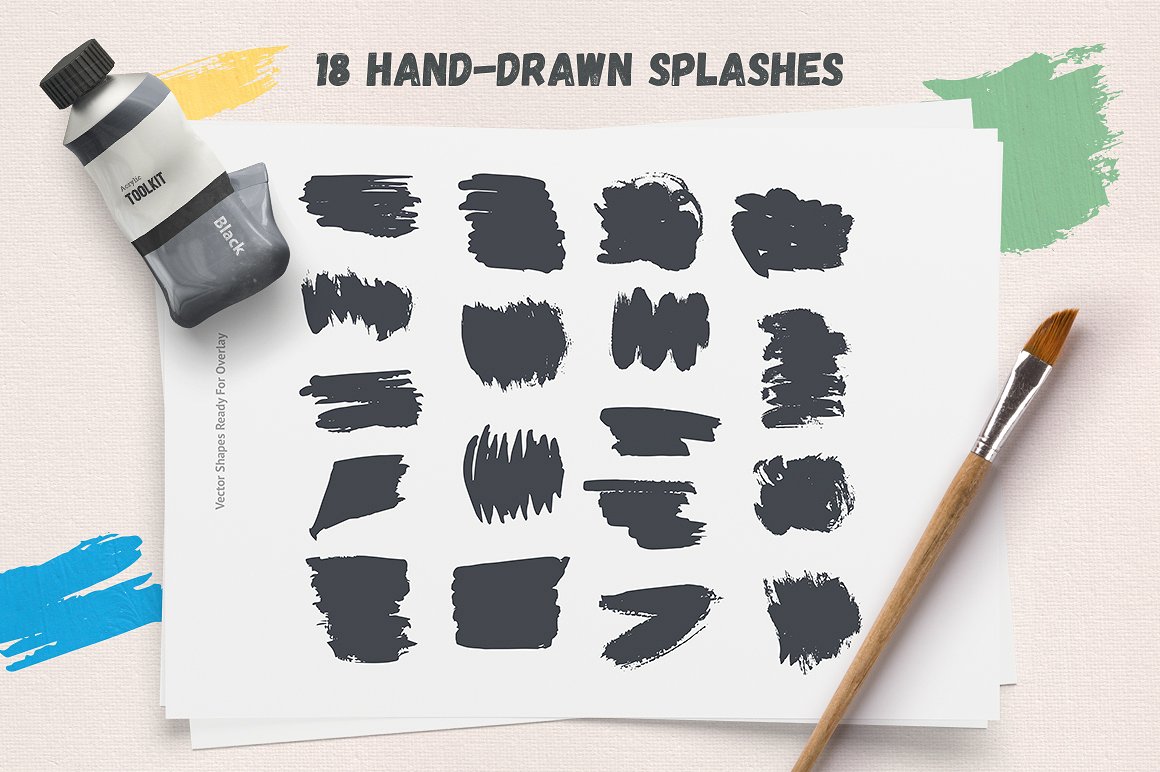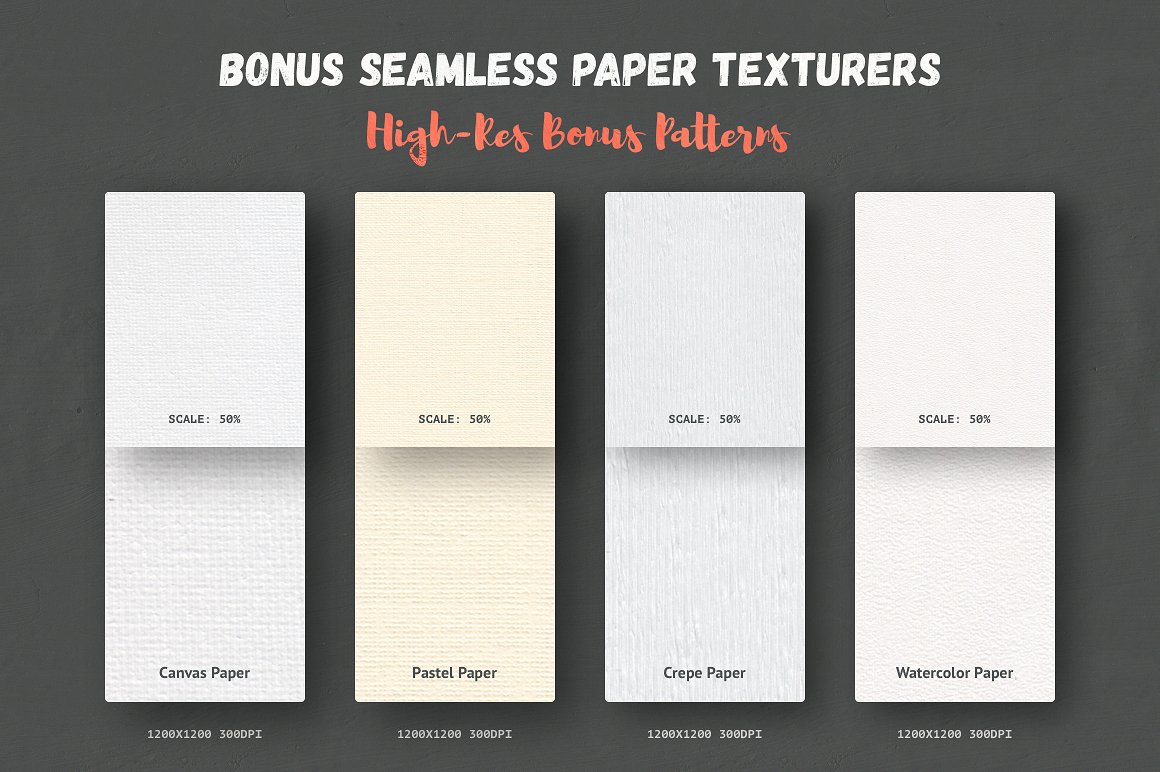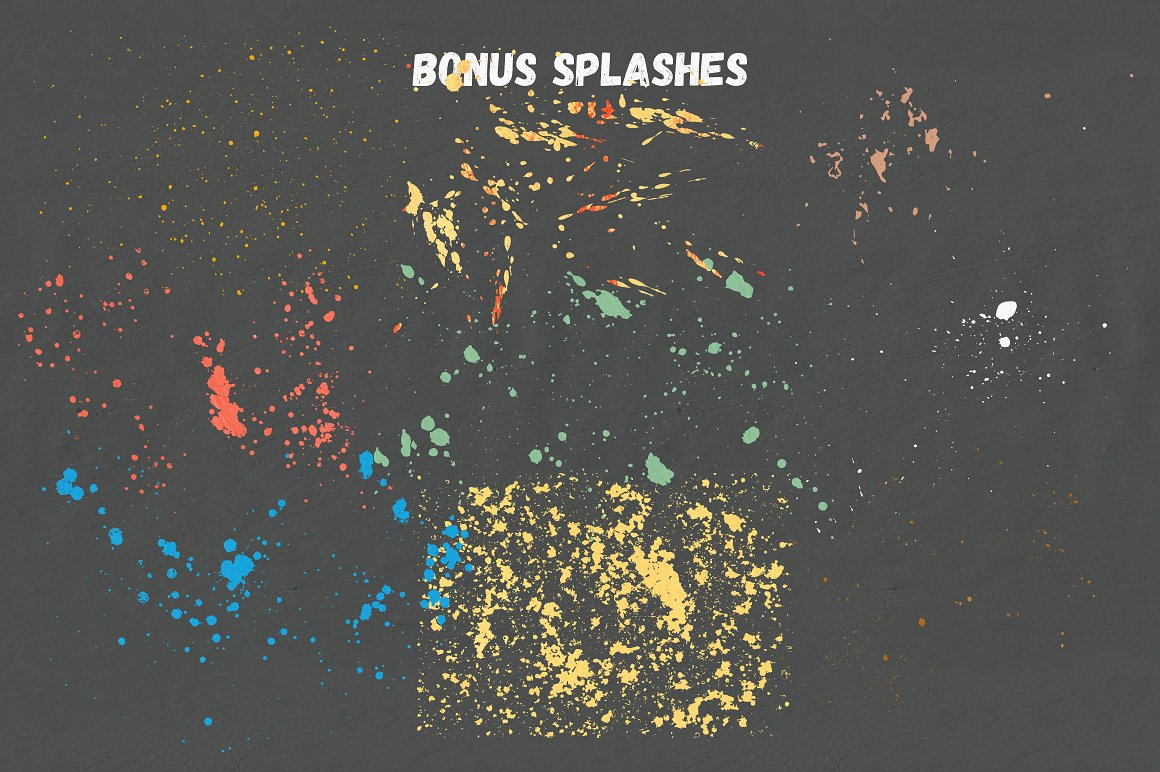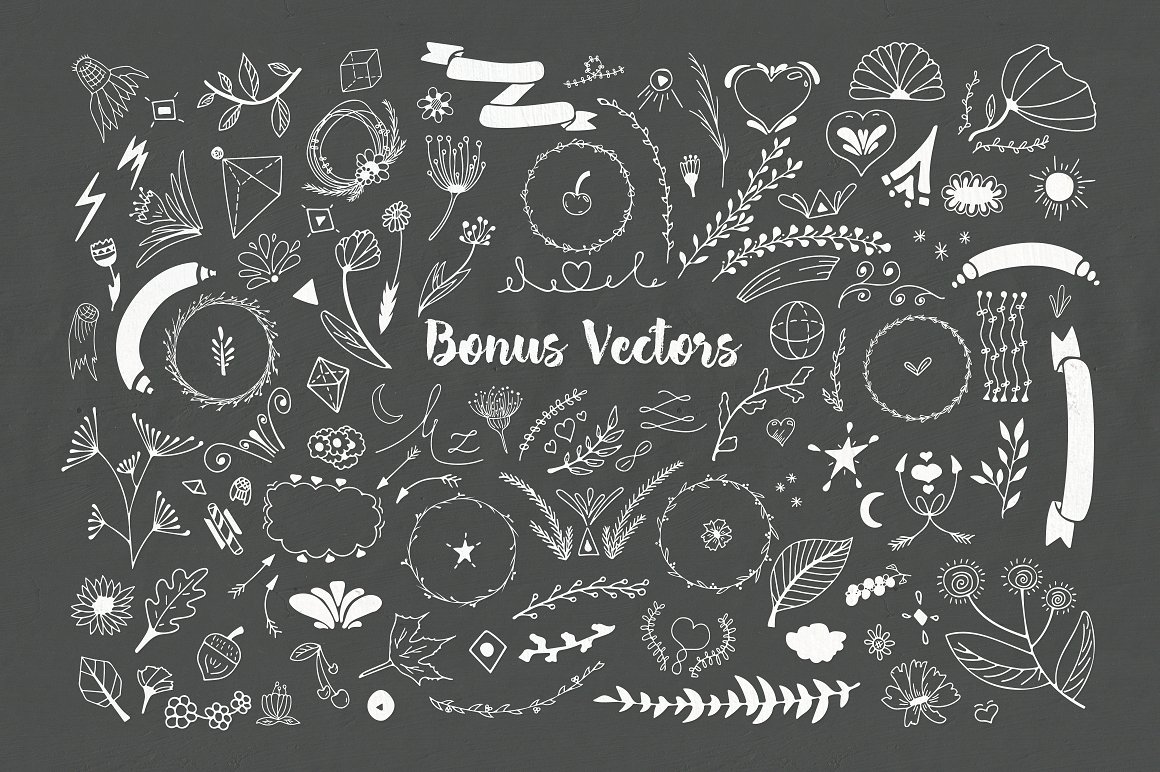 Today I announce my new series called Artistic Studio to bring the convenience and helpfulness of my digital artistic products to the completely new level! Meet the Acrylic Toolkit
Description
Since my very first watercolor toolkit, I realized how incredibly resourceful and reusable these creative products could be. After it's been release, I've used watercolor and paper seamless textures from Aquaflow so many times for so many projects! You need a remarkable background or texture to overlay some random shape? Just add artistic or paper seamless patterns to you swatches panel and the will always be by your hand, whenever you need them.
That's why today I announce my new series called Artistic Studio to bring the convenience and helpfulness of my digital artistic products to the completely new level! Meet the Acrylic Toolkit, a first volume packed full with amazing textures, patterns, vectors, illustrations that would complement any professional's toolbox! It's not a regular generic copyright, I really mean what I say 😉 You will be able to use these tools again and again getting a great result.
Artistic Studio: Acrylic Toolkit includes:
26 Seamless Acrylic Textures;

20 Hand-Drawn Vector Rectangle Shapes;

16 Hand-Drawn Vector Round Shapes;

18 Hand-Drawn Vector Splashes.
Bonus Features:
Music Fest Poster Template (PSD & AI formats);

Seamless Paper Textures;

9 Vector Paint Splashes;

Vector objects & illustrations for overlay.