Flower Touch Procreate Brushes
Pattern brushes in Illustrator was always one of my favorite tools, and when a similar feature was added to Procreate app, I was so delighted! The experiments began immediately, and as a result, you can see this joyful set of over 160 floral brushes spreading the stream of leaves and flowers from under your Apple Pencil!
File size: 48 Mb
Pattern Brushes
They work great for drawing lines, closed shapes and all kinds of creative stuff: one of my favorite techniques is creating a clipping mask above the text layer and filling it with tons of leaves and flowers. Just check the cover image and video presentation for a hint.
Stamp Brushes
Sometimes all you need is an elegant finishing touch, and stamp brushes will do the job perfectly. Or do the opposite thing — fill the whole canvas with colorful cliparts! Apply them right where you need and make your artworks expressive and wild.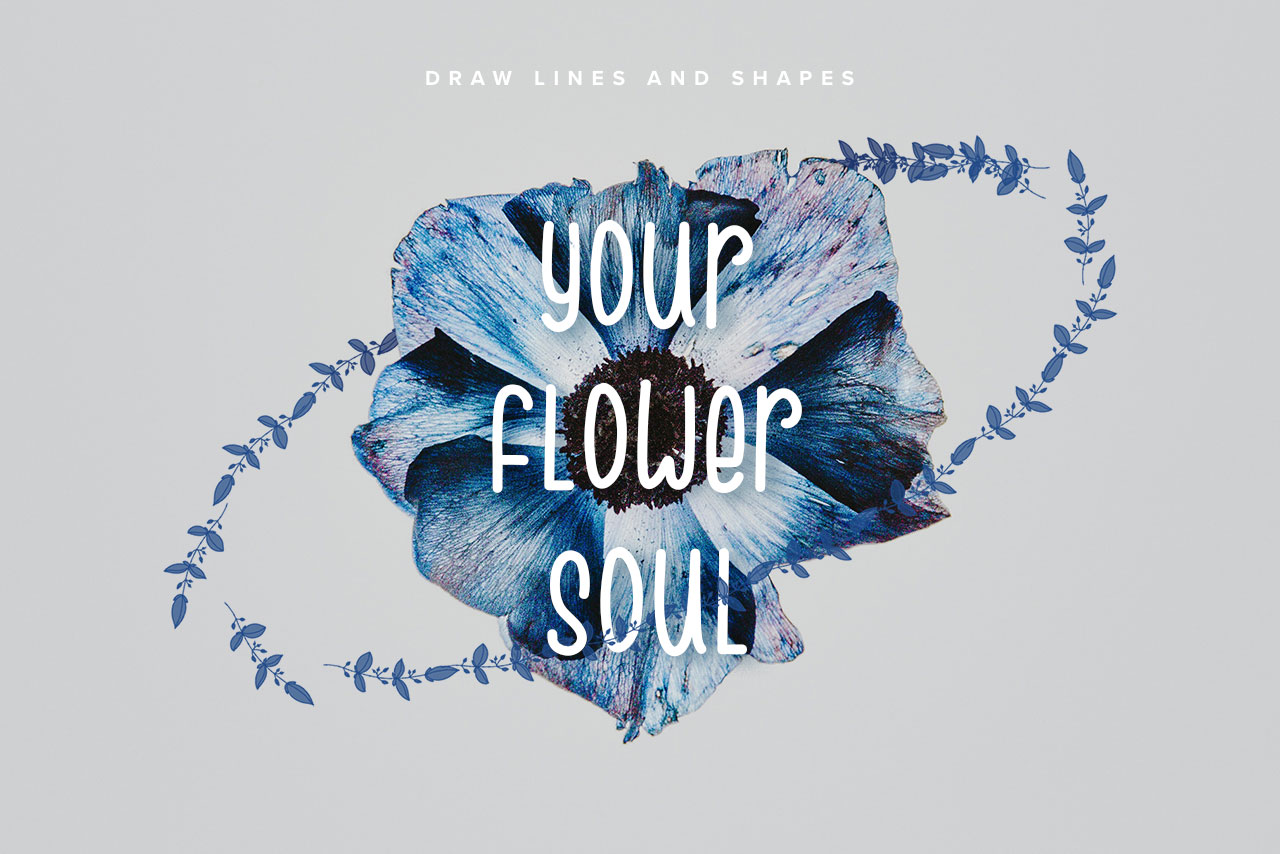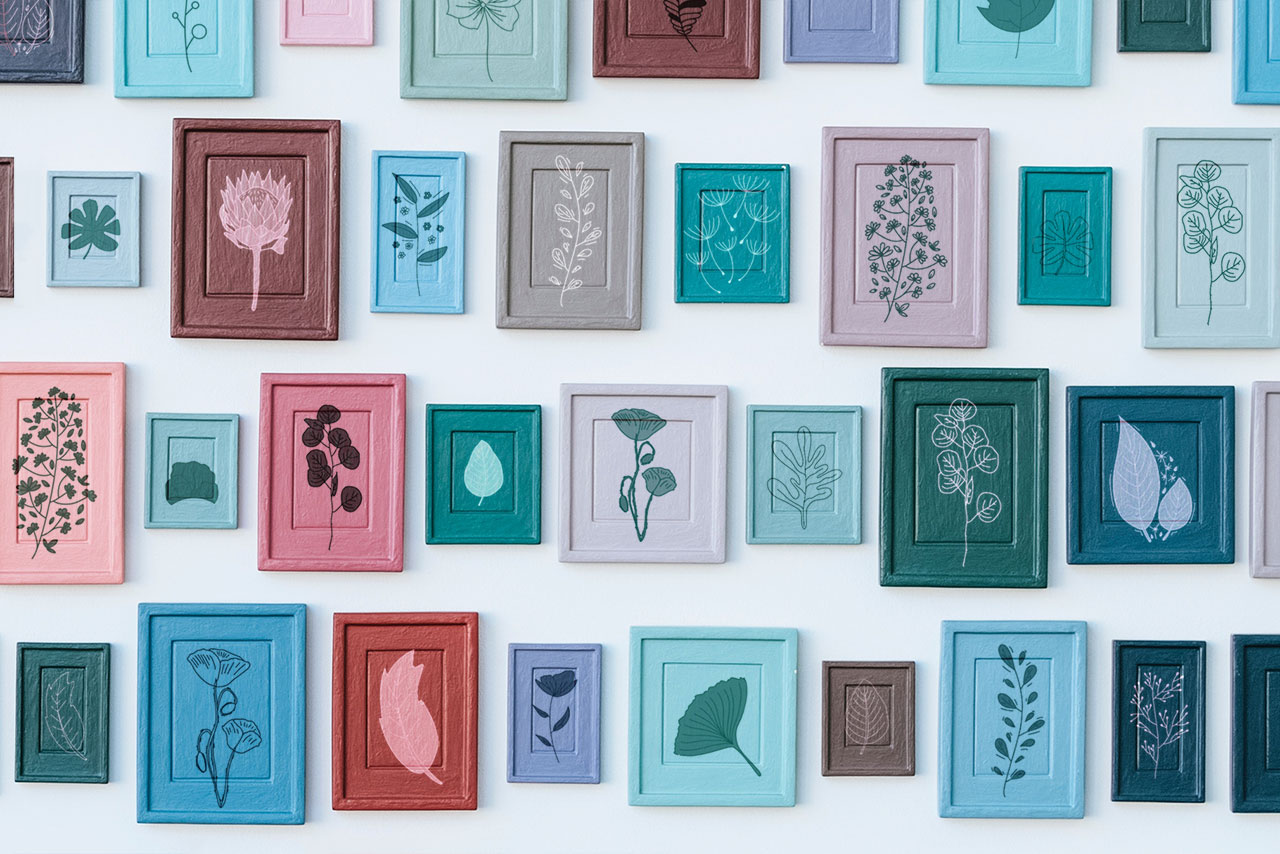 Package Features
103 Pattern brushes

57 Stamp brushes

Procreate .brushset format
Music by Nordgroove from Fugue.
Floral Pattern Illustrator Brushes
A free set of 25 floral Illustrator brushes. Apply these brushes to any vector object and create unique floral wreaths, borders, laurels and even stunning typography compositions.